Consolidation Loans with No Fees
If you are looking to apply for a Consolidation Loan without paying an arrangement fee then you have come to the right loan website.
At Wish4aLoan we will find the best Consolidation unsecured loan for you based on your individual circumstances without charging you a fee. The process couldnt be more simple, click the Apply Now button (below) to get started!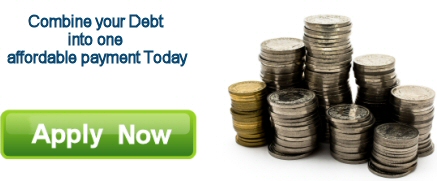 No fees for a Loan? How does that work?
Our no fee loan service explained...
• If we find you a loan and you proceed we do not charge a fee.
• If we dont find you a loan we do not charge a fee.
• If you are not happy with the quote we provide you, we do not charge a fee.
Simple. So dont delay, apply for a loan by clicking the green button above!